Dale The Airbrush Guy

Airbrush / Graffiti Artist and Muralist

Founder of AirbrushCustoms, Inc. 2011

Have paint, will travel.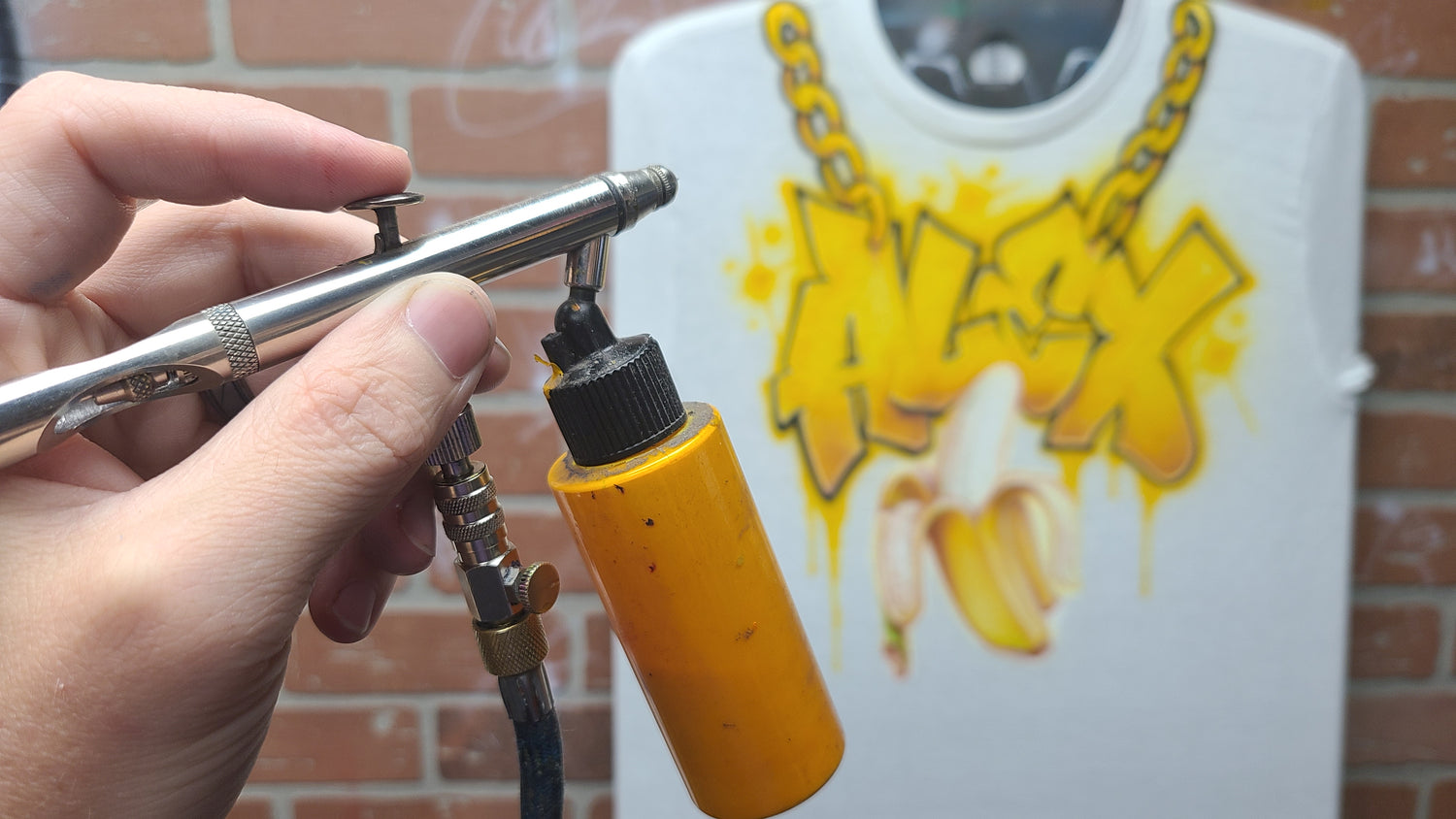 Custom T-Shirts
Create your own custom, hand-painted Airbrush T shirts + more! Choose from 100's of customizable airbrush design templates.
Design Custom Airbrush Shirts Now
Personalized Hats + Beanies
Order Custom Beanies and Trucker hats with you name, colors, and favorite style!
Design a Custom Hat!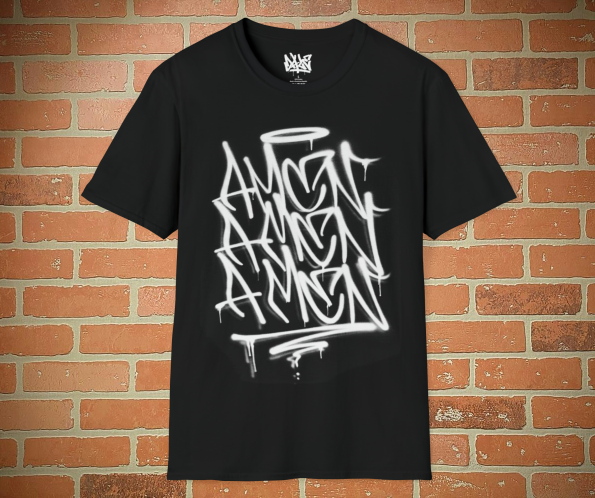 Christian Designs
If you know me, I hope you know that Jesus is at the top of EVERYTHING. I'm starting a series of faith-based t shirts and apparel designs. Please take a look!
Hail the King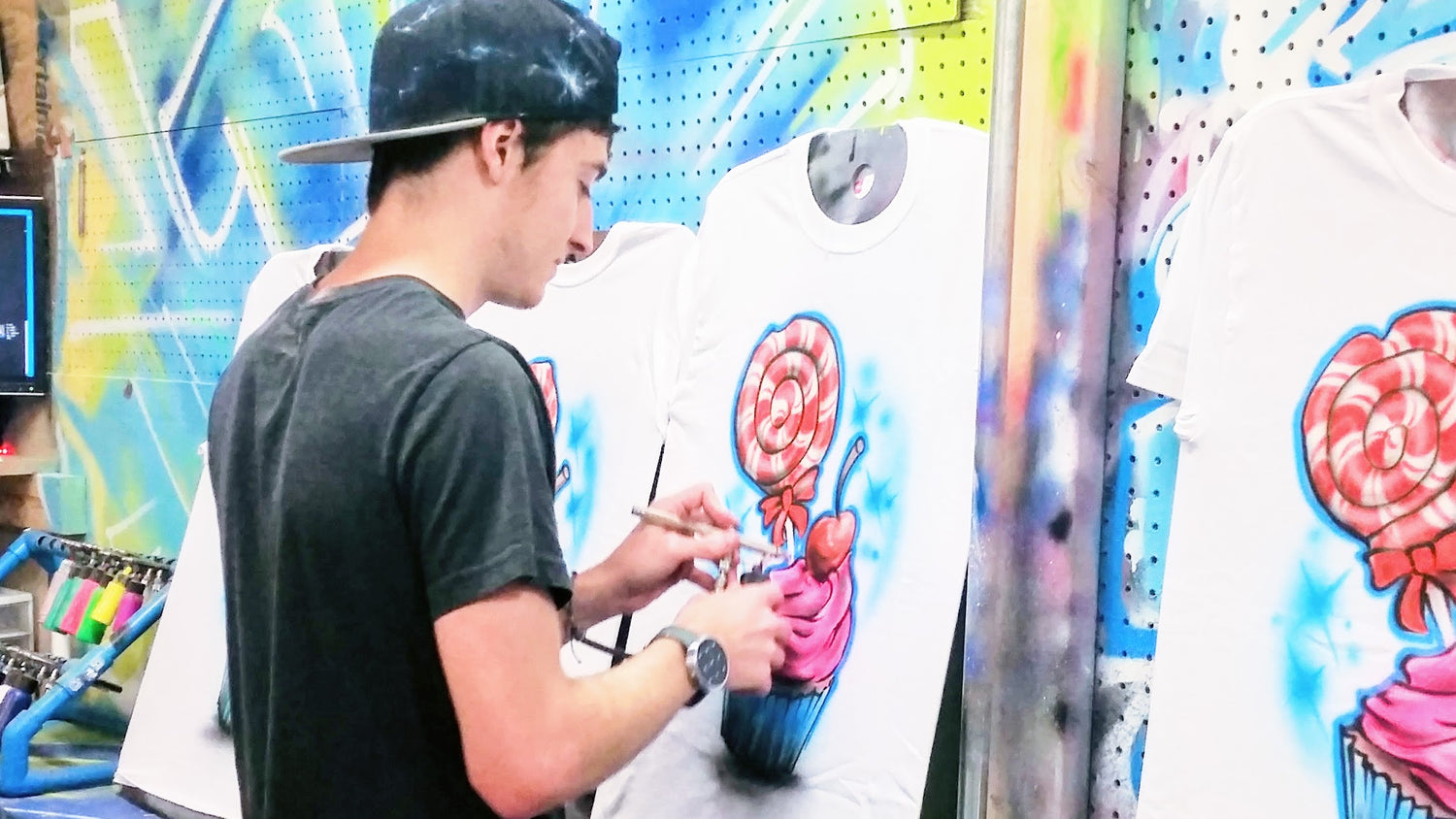 Hire an airbrush artist for your event!
Hosting a special event or party? Have us come out to paint custom airbrushed party favors for your guests!
Learn More

⚽FC Prints⚽
Grab DTG T-Shirt prints of Dale's recent graffiti-style FC crest logos! Fast, cheap world-wide shipping! 🌍📦
Find your Team ⚽
DTG Printed T Shirts
Digitally-Printed Shirts + More made from Dale's original Airbrush artwork. These high quality prints are available world-wide with cheap fast shipping! 🌍📦
Browse T Shirt Prints
Graffiti Logo Requests

Want a custom, Graffiti-style logo by Dale the Airbrush Guy? Upload your own logo and Dale will reimagine it in his own unique style!

Graffitify Your Logo

Graffiti Wall Murals

Looking for an outstanding statement piece on your building, in your office, or at home? Have Dale the Airbrush Guy come out and get to work!

Learn More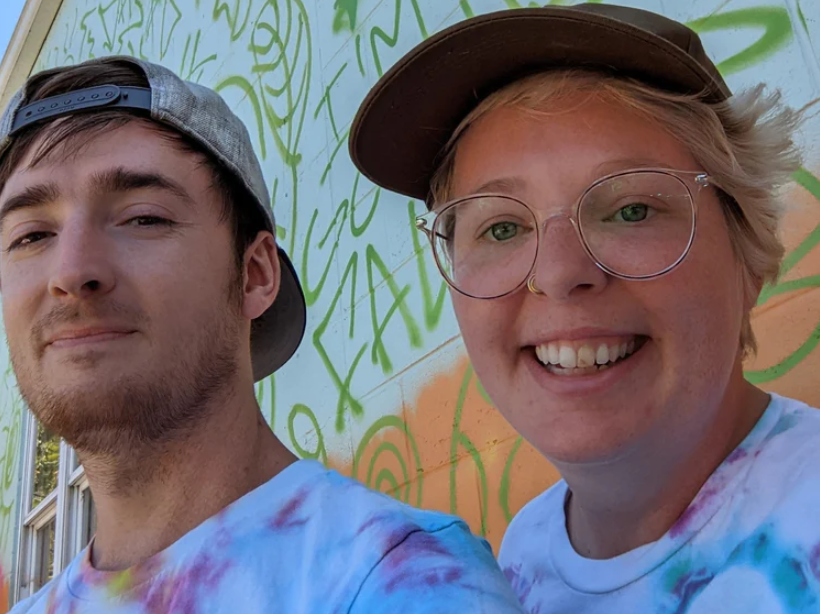 Dale "The Airbrush Guy" Jackowski
I started airbrushing at 17, in 2009, at King's Dominion in VA, where I met my wife Britni. I knew immediately that this was what I wanted to build a career out of. 2 years later, I opened a mall shop, and began working on my online store - www.AirbrushCustoms.net
I have spent the last decade growing my skills both creative and managerial. I've learned a LOT - most importantly, that God is sovereign, and God is good. I count every victory as his doing. Every door, as opened by him.
I really enjoy creating airbrush videos, hosting live videos, and teaching airbrush art to new artists. I strongly desire to work with more artists, to introduce new artists to airbrushing, and help existing artists grow their skills.